Biography
Peter Leonard is a multimedia sound artist, composer, web developer, fabricator / carpenter, and teacher based in New Orleans, LA. Leonard's musical compositions and sound installations have been presented in the United States and abroad at the International Computer Music Conference, the Society for Electroacoustic Music in the US Conference, and the Electric LaTex Festival. Leonard frequently creates interactive video projection works for art galleries and for collaborative works with dancers. Leonard has received awards and recognition from the American Composers Forum, the French Ministry of Culture, and the Taos Community Foundation.
In 2011, he received a MA in Music Science and Technology from Tulane University, a program combining technical projects in programming/software development with creative projects in music composition/sound design. He holds a BA in Integrative Arts from Penn State University, a certificate in electronic music composition from the Centre de Création Musicale Iannis Xenakis, and is a student of Hindustani Classical Music under sarod maestro Atish Mukhopadhyay in Kolkata, India.
Leonard's scholarly research focuses on electronic instrument development, multi-channel audio, microtonality, ethnomusicology, and electro-acoustic music analysis.  His articles have recently been featured in the Journal SEAMUS.  He has worked for the past 8 years as a web developer, both freelance and at Tulane University. Leonard is also a passionate educator who has taught at Tulane University and numerous high schools often in special education/ music therapy; he has also created and led a large number of community workshops on various topics including robotics, homemade instrument building, World Music, visual arts, and music theory.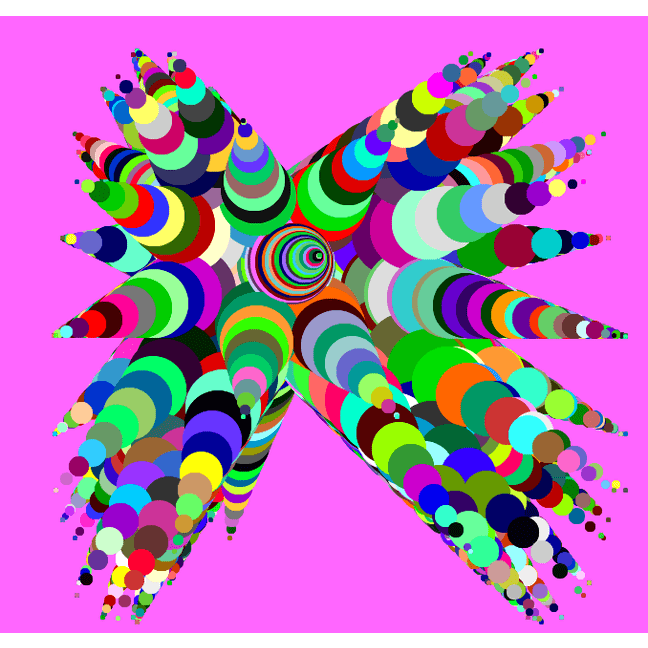 Music Portfolio
Sound Design / Musique Concrète